NDO' – Shoe cover dispenser
Solves the problem of changing shoes or putting on shoe covers by hand when entering a clean room.
Just insert your foot into the dispenser and pull it back and the shoe cover automatically covers the shoe.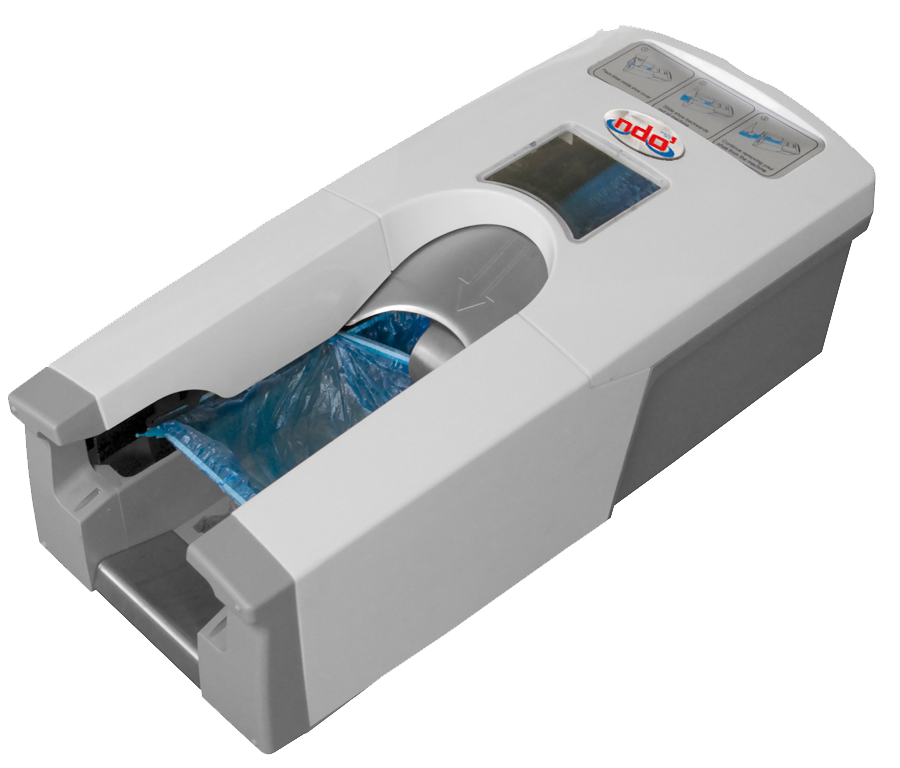 You want more information?
Do not hesitate to contact us.